Online Movies
Watch: Raggedy Rose (1926)
Posted by Brandy Dean November 7, 2012
0 Comment
297 views
Raggedy Rose is a cute little silent comedy from 1926 starring Mabel Normand. Rose works for a cheap-skate junk dealer and dreams of romance with a wealthy bachelor. I say: who doesn't, sister?
There's not a lot that's truly special about Raggedy Rose. Except that Mabel is always charming. And except that it was co-written by Stan Laurel. And except that there's far less amusing ways to pass 50 minutes of your time.
What do you think of Raggedy Rose?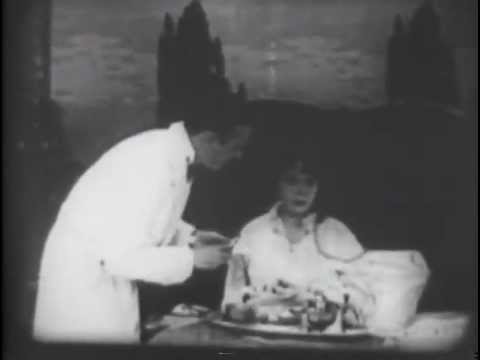 Director: Richard Wallace
Writers: Carl Harbaugh, Stan Laurel, LeRoy Scott, Jerome Storm, Beatrice Van, H.M. Walker, Hal Yates
Production Company: Hal Roach Studios
Release Date: November 7, 1926
Cast:
Mabel Normand as Raggedy Rose
Carl Miller as Ted Tudor
Max Davidson as Moe Ginsberg
James Finlayson as Simpson Sniffle
Anita Garvin as Janice
Laura La Varnie as her mother
Jerry Mandy as the chauffeur
Hal Roach StudiosMabel Normandonline moviesRaggedy Rosesilent comediessilent filmssilent moviesstan laurel
About Brandy Dean
Social media consultant, blogger for hire, and lover of classic movies and silent films.