Online Movies
Watch It & Review It: Our Hospitality (1923)
Buster Keaton's Our Hospitality was released on November 19, 1923. I'm pretty sure I don't need to tell you anything more than its BUSTER KEATON. But you can slip away for an hour today, watch Our Hospitality, and marvel over just how funny and fresh it is lo these many years later.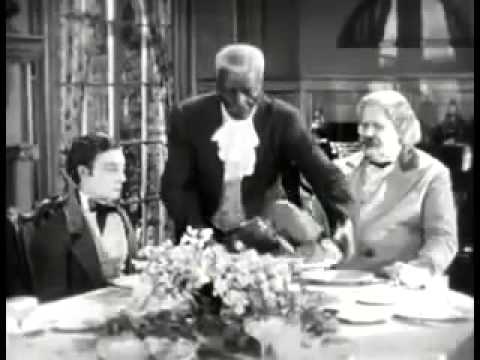 Details

Directed by Buster Keaton

John G. Blystone
Produced by Joseph M. Schenck
Written by Clyde Bruckman
Cinematography Gordon Jennings
Elgin Lessley
Distributed by Joseph M. Schenck Productions
Metro Pictures Corporation
Release date(s) November 19, 1923
Running time 74 min
Country United States
Language Silent film
English intertitles

Cast

Buster Keaton - Willie McKay
Joe Roberts - Joseph Canfield
Natalie Talmadge - Virginia Canfield
Ralph Bushman - Clayton Canfield
Craig Ward - Lee Canfield
Monte Collins - The Parson
Joe Keaton - The Engineer
Kitty Bradbury - Aunt Mary
Buster Keaton Jr. - Willie McKay (1 year old)

Review It!

What did you think of Our Hospitality? Fill out the fields below and your review will be published on Pretty Clever Films.