Online Movies
Dreams of a Rarebit Fiend (1906)
Posted by Brandy Dean April 21, 2012
0 Comment
218 views
Edwin S. Porter's film adaptation of Windsor McKay's newspaper strip Dream of the Rarebit Fiend from 1906. This is not considered a true animated film but rather an early exercise in trick photography.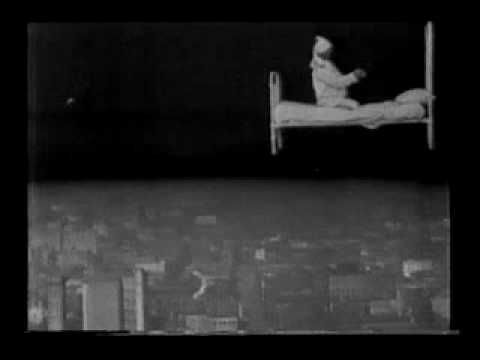 Dreams of Rarebit FiendEdison Manufacturing CompanyEdwin S. Porter
About Brandy Dean
Social media consultant, blogger for hire, and lover of classic movies and silent films.