Film Friday Roundup
Film Friday Weekly Round Up: The Holiday Hangover Edition
Well now the holidays are over (boo!). Pretty Clever Film Gal transformed the yule tide season into one mega Bond-a-thon. In late November, I had never seen a single Bond movie. Now I only 5 titles plus Skyfall left.  As a matter of fact I holidayed so hard it's almost a relief to get back to regularly scheduled life, which includes getting back to the Film Friday Weekly Round Up. Happy reading and happy viewing!
366 Weird Movies ponders the iconic status of Chaplin's The Tramp.
You know her best as Mammy in Gone With the Wind, by as Cinema Sight proves Hattie McDaniel was so much more.
The wonderful Frankesteinia brings us Cagney Does Frankenstein.
Before he got mixed up with comic book bats, Christopher Nolan made a magnificent debut feature called Following.
MacGuffin Movies calls Rocky a Gasser. I say p'shaw!
Shadows and Satin gives us the run-down on TCM's bonanza of Pre-Codes in January.
Journeys in Film reviews Dial M for Murder.
Even though he saw it in dead silence, Silent Volume is brave enough to write a review of David Copperfield.
It's time for year end lists! Thompson and Bordwell round up the best of 1922.
At the Back reviews Rescued by Rover from 1905.
If Truffaut thinks Rififi is the greatest film noir ever, who am I to disagree?
And last, but definitely not least, here's a modern silent made by Tony and Andy Winward in 2011. Have a gander and be sure to comment on the YouTube page about how much ya liked it.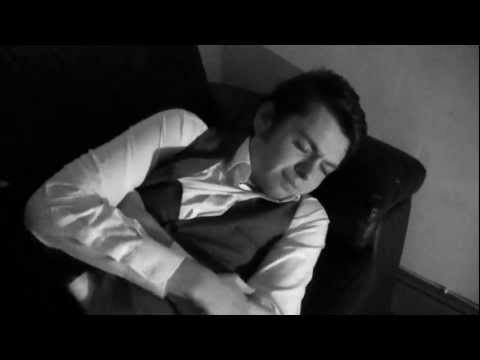 Now tell me what I missed! Got a link everyone should totally check out? Leave it in the comments!