Costume Design & Film Fashion
Pretty In Pink (1986)
As a typical American teenager growing up in the 1980's, I was confused by Reaganomics, terrified by the Cold War (although certain we would win the Arms Race), gushed over the British Pop Invasion, wanted my MTV, and wished I lived in a John Hughes movie. The series of films Hughes made in that decade hit the perfect note that spoke to me and millions of others teenagers. He somehow knew what we were going through, and mirrored our lives and emotions on screen. Pretty In Pink symbolized our reality.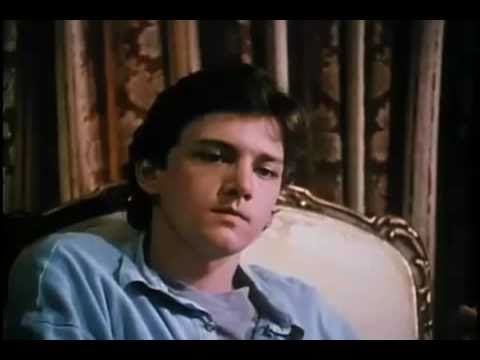 Pretty In Pink is a basically a boy-meets-girl, boy-looses-girl, boy-gets-girl-in-the-end story, augmented with class divisions and a love triangle. Yes, the plot is routine, but the cast, soundtrack, and fashions of the film are anything but. Molly Ringwald, Andrew McCarthy, and Jon Cryer are the lead stars caught in a love triangle, with Annie Potts and James Spader rounding out the excellent supporting cast. Marilyn Vance, a fashion designer who worked on many of Hughes' films, cleverly told the back story of each of these characters through their costumes. The fashion choices are flawlessly tailored to their social positions and work as an effective shorthand to tell the audience about the characters without excessive exposition.
Quite literally the train tracks divide the "richies" aka "preppies" from everyone else. McCarthy and Spader are the rich preppies, while Ringwald, Cryer, and Potts are classified as everyone else. The preppy guys epitomize the no sock, espadrille wearing, casual, laid back, unstructured linen look popularized at the time by Miami Vice. The eclectic fashions of Cryer and Potts signify fun and the confidence they had in themselves. Potts, who plays Iona the owner of a record store, symbolizes the range of music in her shop through her costumes. She is the most fun to watch, because the decade style of her wardrobe changes in every scene she's in. She run the gamut from the 1940's through to the 1980's.
In my opinion, Ringwald is a mess. She plays a budding fashion designer who makes the majority of her own clothes, but you get the impression that Vance was told to take the film's title literally by dressing and surrounding her in pink. Pink granny chic! Ringwald's clothes tell us that she's the adult at home, the smart nerdy chick of the outsider set, and incredibly boring. The biggest disappointment is her prom dress! She guts two beautiful classic prom dresses to create a hideous sack dress. Sure she's trying to tell everyone at the prom that they can't beat her down, but she also tells them that she has no taste.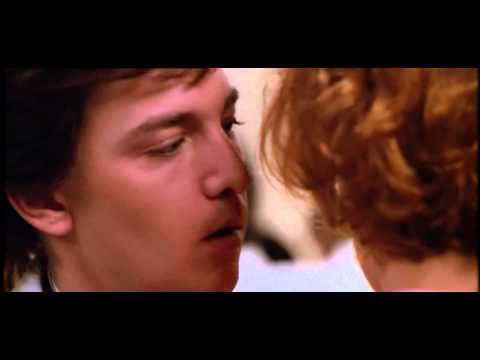 After seeing Pretty in Pink, the truth of the matter, at least for me, is that Jon Cryer will always be Duckie, James Spader will always be super cool, Andrew McCarthy will always be dreamy Blaine, and the BMW 325i is the perfect car.